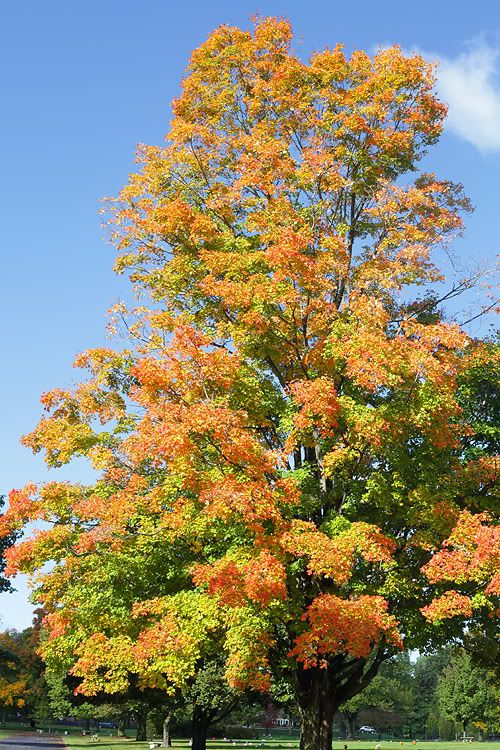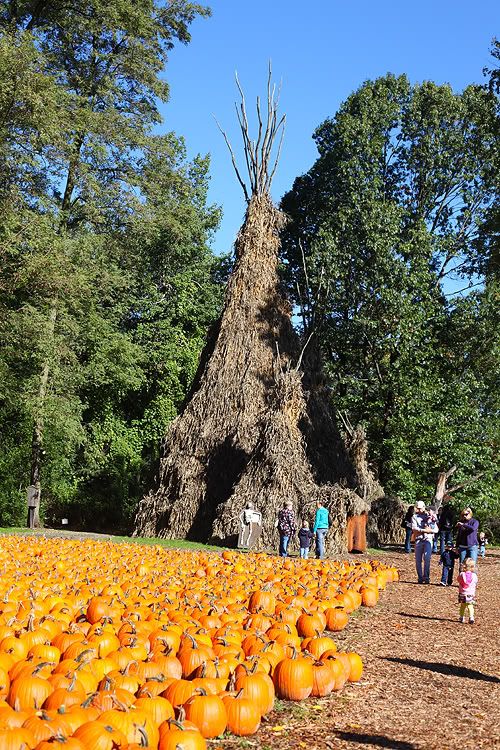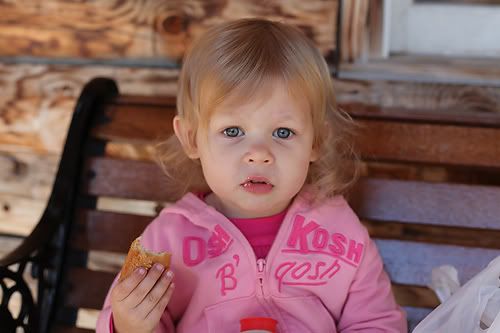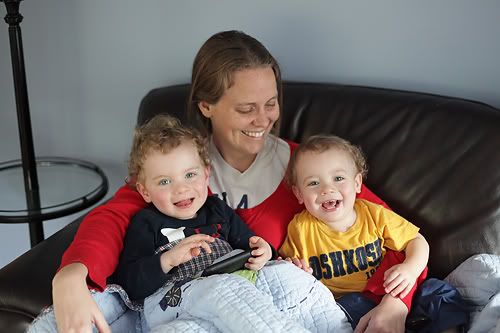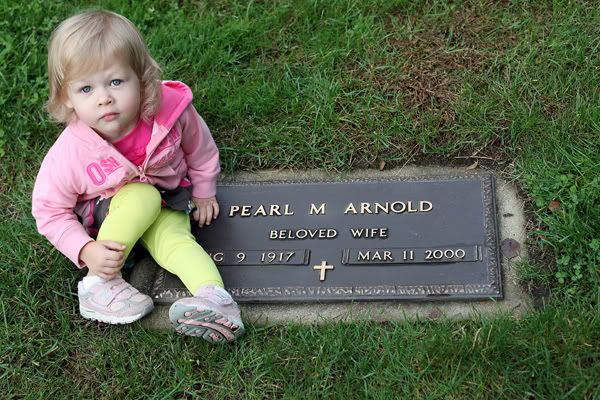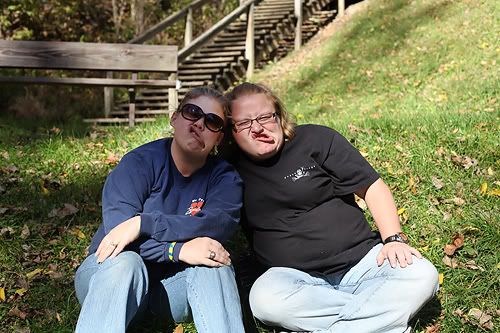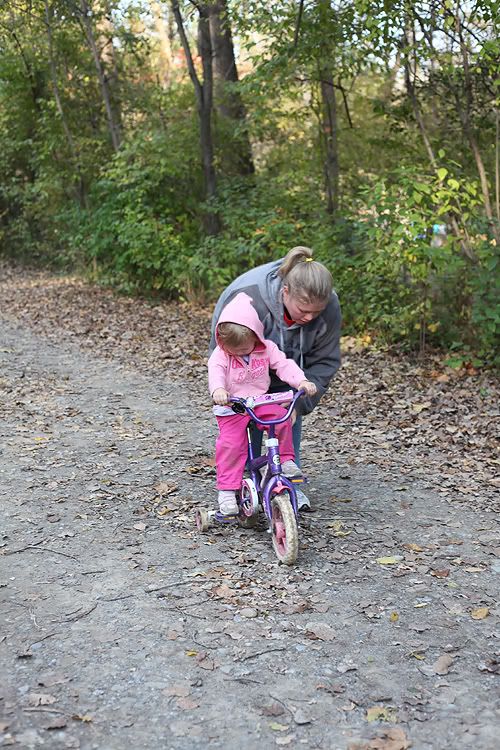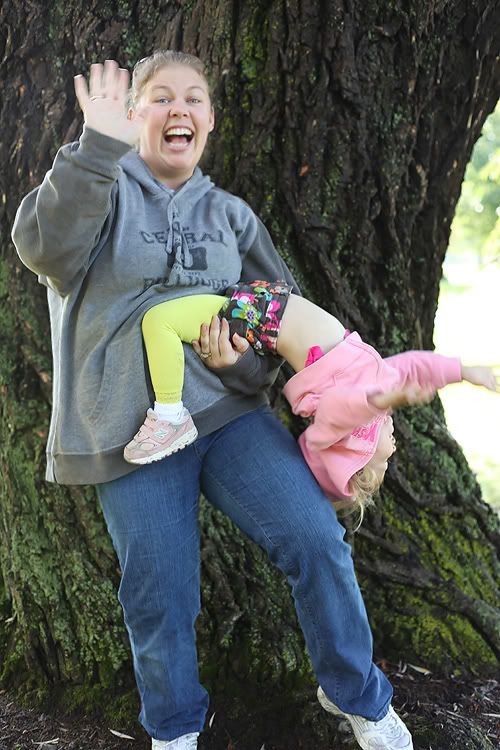 Chatting with her reflection?...
I have no idea.... ;)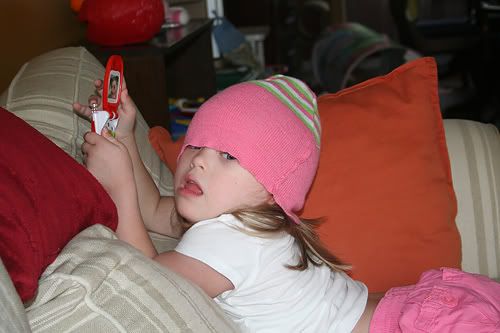 As much as they can get on each others nerves, it is amazing what a strong bond and friendship our girls already have. They hugged when they saw each other again and as much as I absolutely LOVE visiting Rochester, there just isn't anything that can compare to having my family under one roof again.