I am not going to do a post on Everlyn's party as I had planned since I am thinking that Ashli may want to share her little girls first party photos. HAHA! Here are a few plus a couple from the cake smash as a sneak peek for Ashli and fam. Enjoy!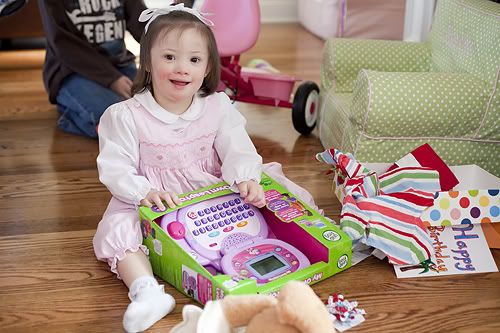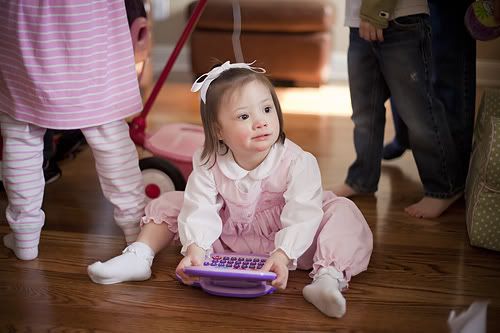 The laptop that we gave her. You know we are all about the full circle... ;)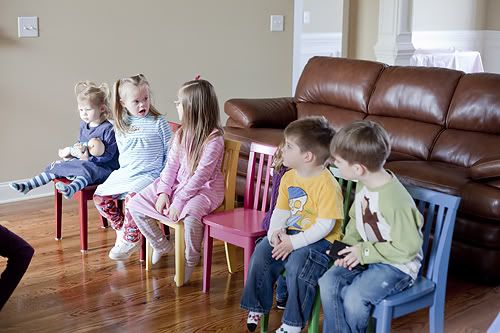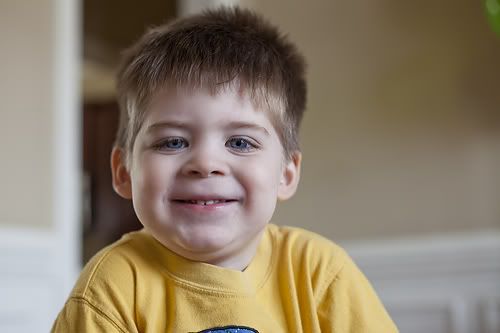 Everlyn's little brother Elliston. CUTE!