In a nutshell life has been kinda busy. I am so excited when I have a day that starts with a shower much less finding time to blog so when I finally am reminded that this blog exists (and asked when am I going to update it) I think "OH YEAH! I have a blog!" Then I proceed to not update or even think of it again for at least 2 weeks. hahaha So in the spirit of not enough time or energy to write out the million things that have happened since Bennett was born I will just sum it all up for you. Ready? Deep breath in...
Little man enters our lives
I managed to pull myself together enough to carve a pumpkin with them and take Alyssa to the pumpkin patch to play.
The girls were Jessie and Buzz light year and trick or treated like it was their job.
Girls pushing buttons since they can get away with murder before I can catch them
Did I seriously volunteer to have Thanksgiving at my house?
Girls follow behind and mess, mess, mess
Get boy to breastfeed instead of bottles but need a shield so it takes an hour out of every three around the clock.
Give up on being the perfect mom with the perfect house and just enjoy the mommy part
Holy Shit it's Thanksgiving!
Missing making the stuffing for the first time in my life but proud to hand down the tradition to my daughter in my absence.
Gorge on food and blame the gut on being postpartum
Finish Christmas shopping
Holy shit it's freaking almost Christmas!
The kids follow behind and mess, mess, mess!
I give up completely on having order in the chaos
Breastfeeding success and now only use 25 minutes every 3 hours for feeding. WOOT!
Kids home for winter break! Send chocolate!
Christmas cards?! Yeeeah, that didn't happen this year for the first time. sigh.
Did I shower today? Yesterday?...hmmmm this week? Wait, what day is this?
Blog! What blog?! Holy shit I need to update the blog!
....And now for some pictures. Yes this counts as a catchup for the million posts I didn't write. No, I will not be going back to write them out. Yes, I will try and keep up a bit better from now on so please stay with me folks!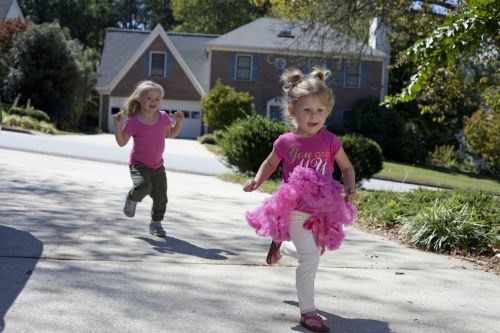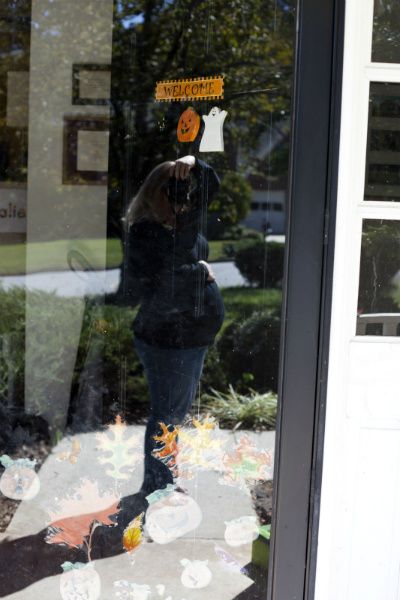 The last belly shot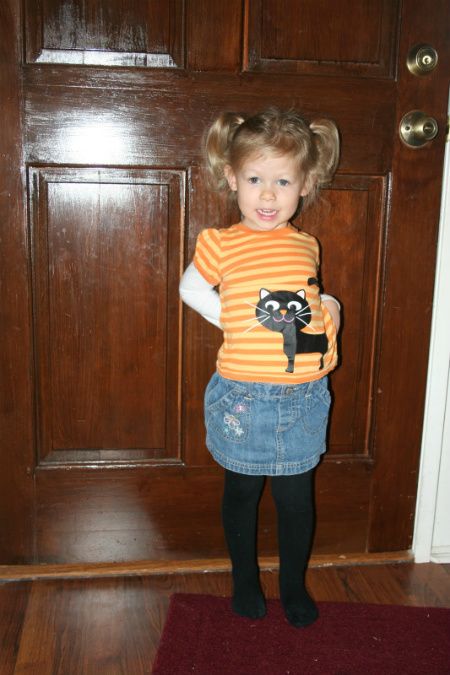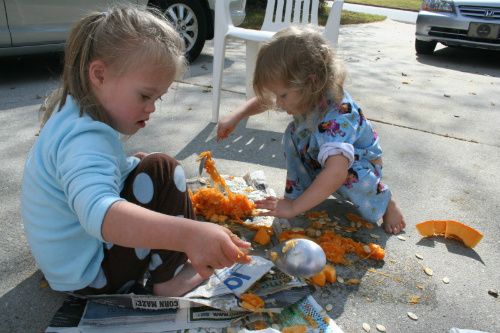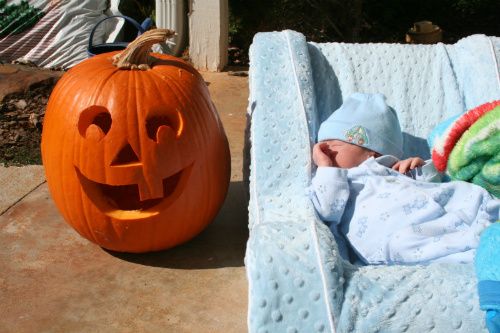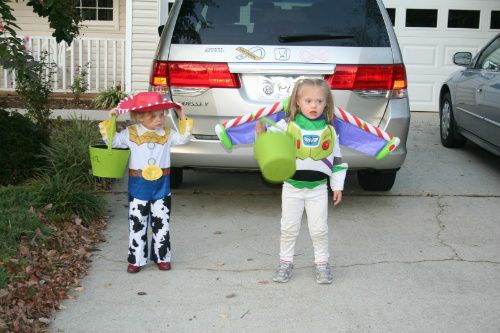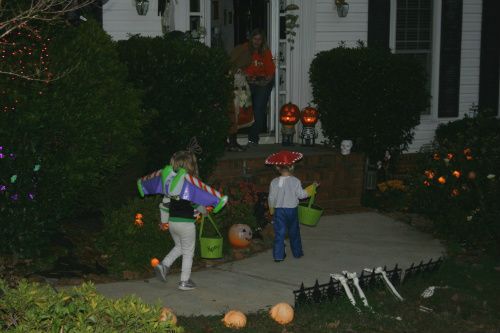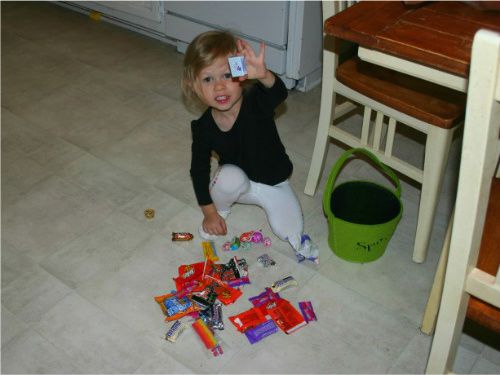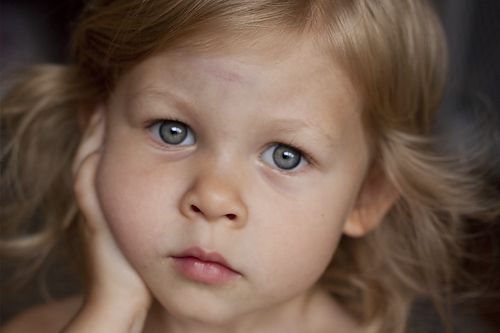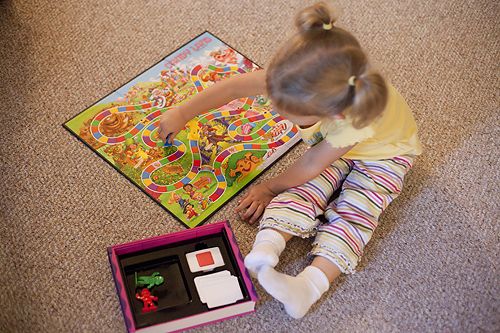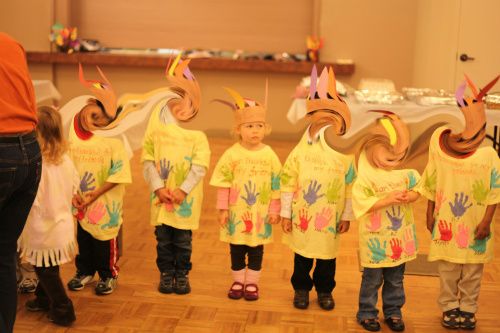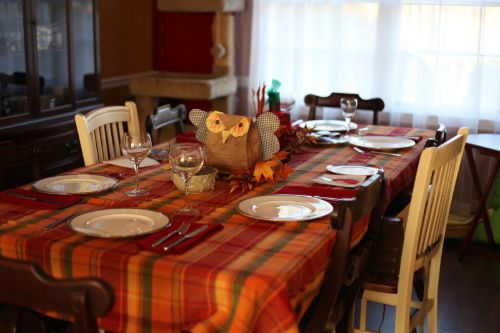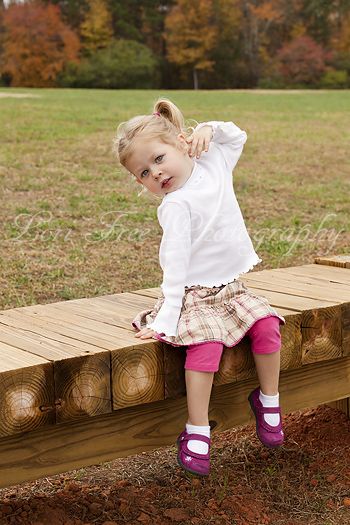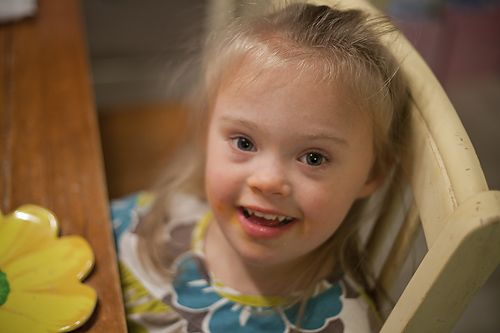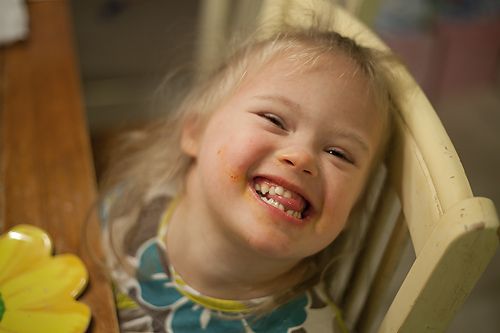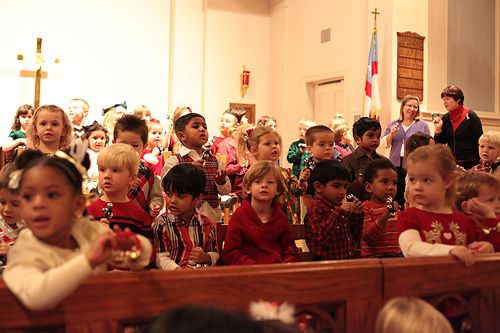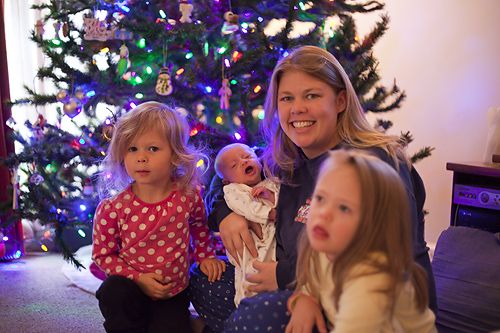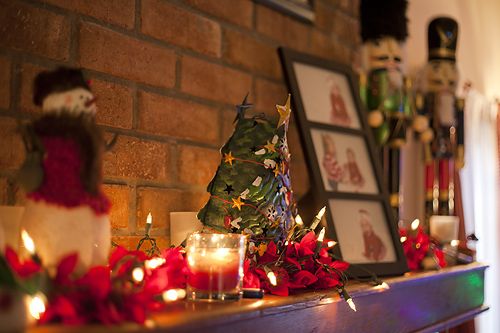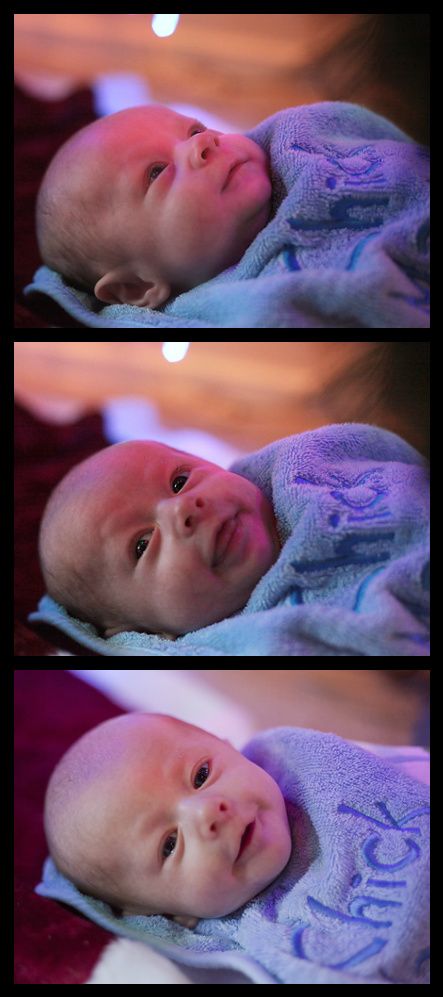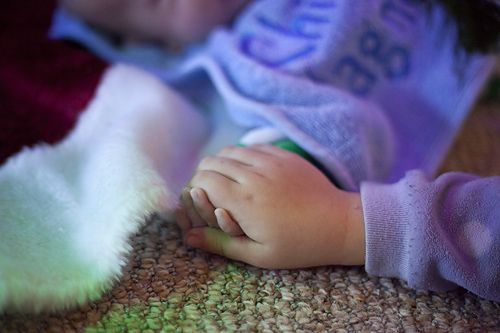 Wait! What day is this? ....Oh, who cares. I have this to love up my time with. Happy Holidays!!!