It is the victory of scoring a Starbuck's instead of homemade coffee in the morning.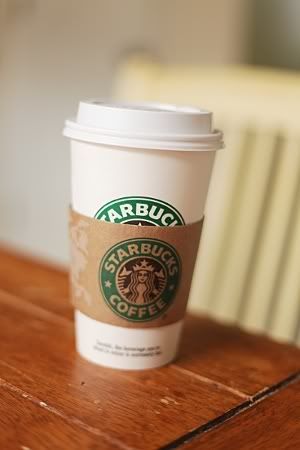 It is the smell of rain on hot pavement and watching little feet jump in the puddles.
It is watching my rose bush get taller than me even though I have trimmed it back to stump size TWICE this summer.
It is leaving the Mickey Mouse Christmas decoration out all year because your kids think it is the best thing in the universe. "Mickey mommy? Turn on?" "YAY!"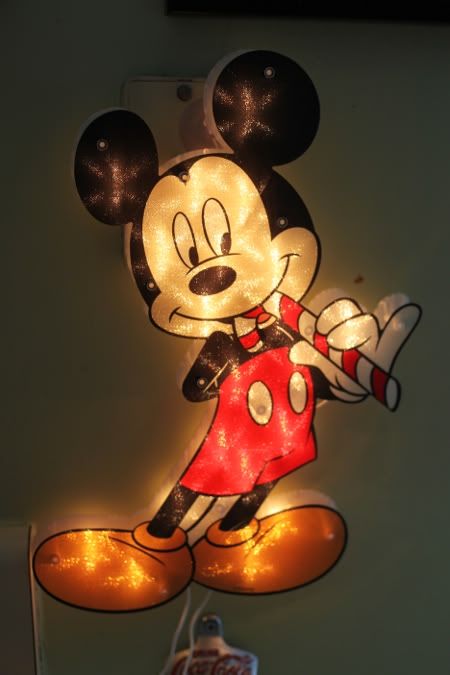 It is going out to dinner with old friends and talking the evening away.
It is coming to the realization that I need to kick my own ass and get it in a healthier state. It is finding the strength to do that all on my own because I am just ready for my skin to match the skinny girl stuck inside.
It is holding your daddy's hands while jumping all over the house in your favorite rain boots....not because you can't jump by yourself, but because your daddy is there to hold your hand. It is knowing his hands will always be there, even when you can do things on your own.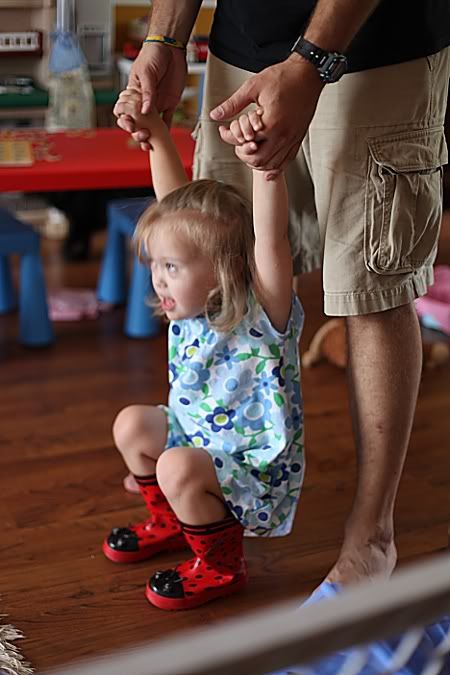 It is sitting at the table playing play dough with your two year old and having the time of your life.
It is going to bed knowing your family is all tucked in safe and sound.
It is watching your youngest learn how to nurture and love. It is imagining what it will be like to see her with her own mini's someday.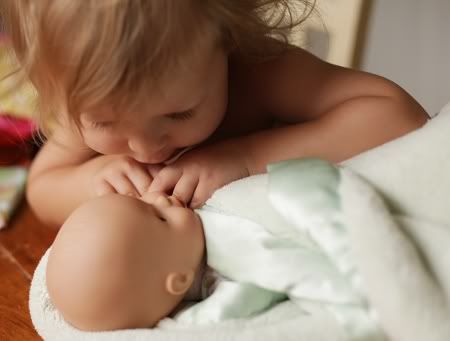 It is stepping back every once in awhile and reassessing what is important so you can jump back into the daily grind with a new found enthusiasum.
"It" is figuring out what "it" is for yourself.