This is the post that is dedicated to all of the cute pictures that I didn't have any other post to put them with. HAHA! Enjoy!
Birthday fun!
First off, Natalie got a fun birthday package in the mail from Cliff's parents (ma-ma and Dodaddy). We got right to work opening and oogling all that was in it.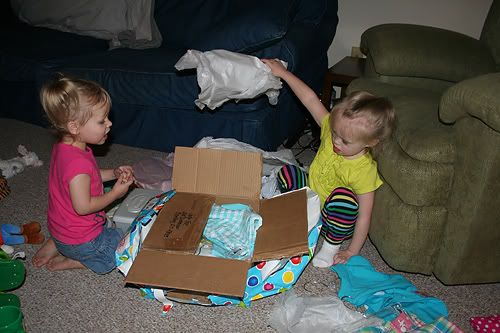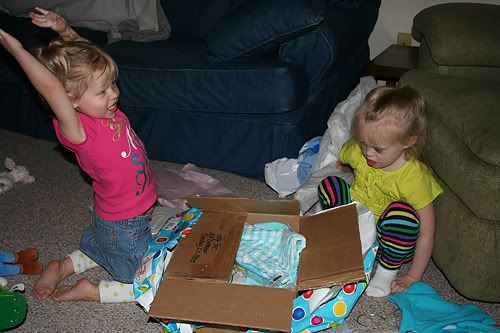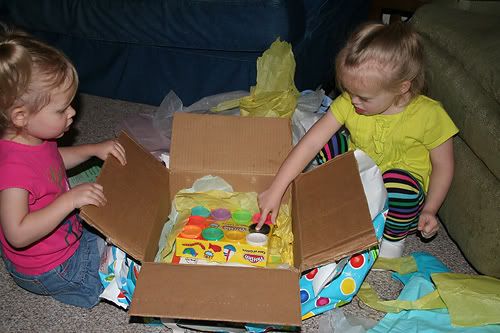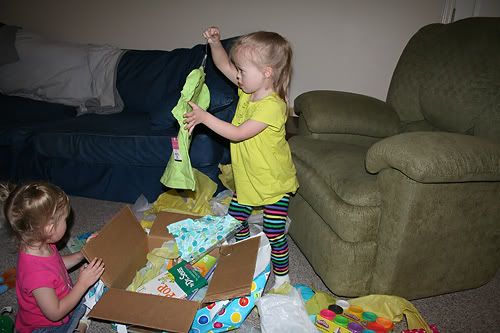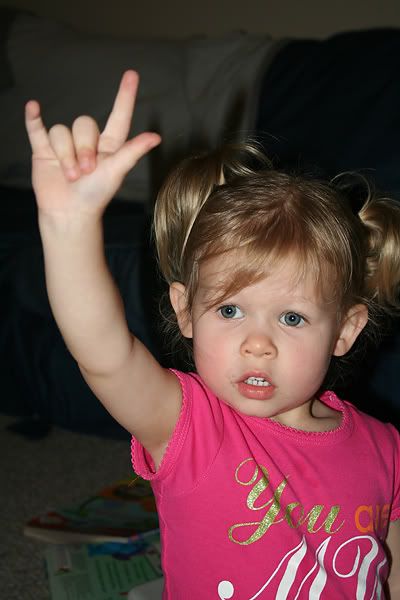 LOVE YOU!!!!!
Sisters!
When Alyssa was born all I wanted was to have two little girls who would always usually enjoy being sisters. I visualized cuddles and giggles and sisterly awesomeness. They do not disappoint.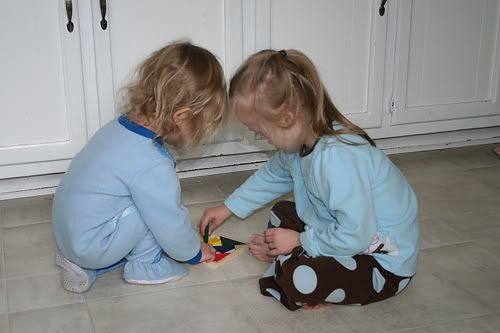 ...A little teamwork...
My new wife...
Our good friend Sabrina and her daughter Chloe have been staying with us. The girls have meshed together like sisters and every once in awhile there is a moment of peace where we all think....peshaw, this is easy. ;)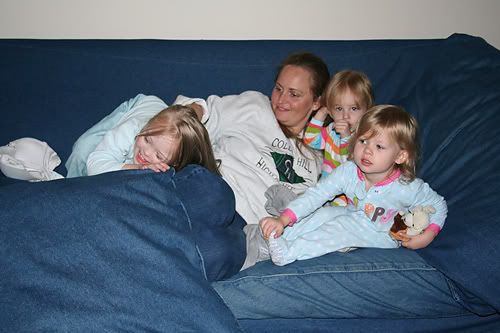 Bubbles!
Last week Alyssa and I met Natalie at the bus with a whole bunch of new bubble goodness. One new gargantuan bottle of bubbles and we are ready for summer!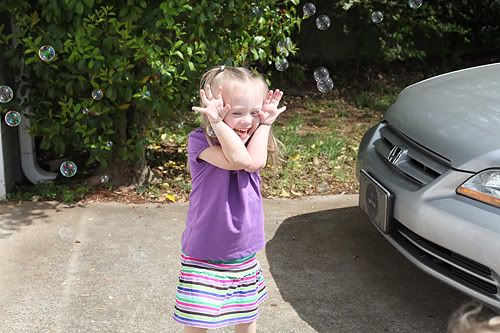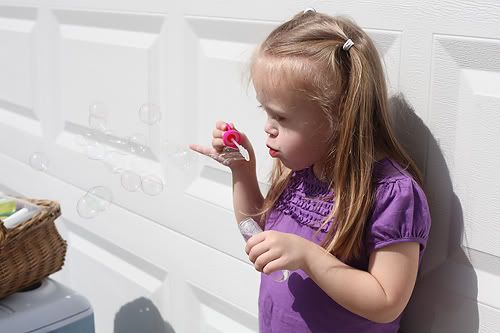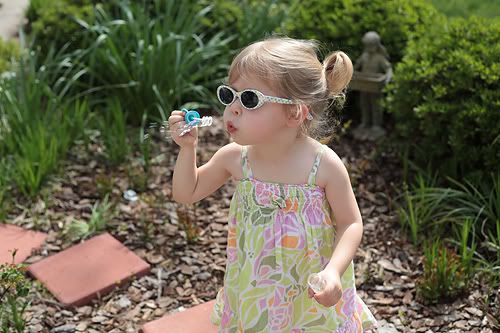 Notice the STILL favorite dress Kristi... this year it is a short little sundress instead of calf length but she is still workin it. HAHA!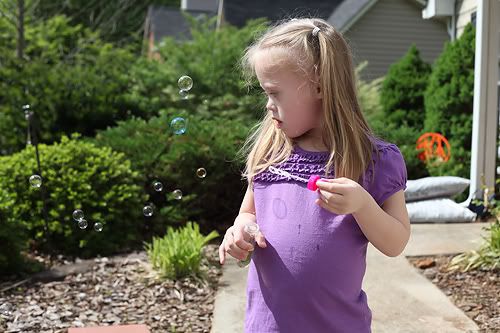 Anyone else notice the one blue bubble? How cool is that?!
I love this time of year. It is filled with birthdays and the first warm days of bubbles and playgrounds. I love seeing my girlies in skirts and short sleeves. I love that I now have two big girls who can enjoy each others company and really play together. Grills and backyard pools?.... BRING IT!