I can't believe I haven't posted anything since the end of May! June went by in a whirlwind of doctor visits, vacations/birthdays and play dates so lets just start at the first event.
June has been a VERY eventful month for my big girl. For the last month or so of school Natalie had started to act differently. She grew very pale with dark circles under her eyes. Her teachers would tell me that she was laying on the floor during playtime and not really communicating anymore. We were seeing the same at home. She also went from skinny, I just had a growth spurt, to SKINNY.....scary skinny. I took her for bloodwork and it came back that she has hypothyroidism. This is not a huge shock as many people with Down syndrome have issues with their thyroid. Huge sigh of relief from us to finally know what was going on. I started researching it and realized that all of the symptoms we were seeing did not correlate with her thyroid. Double sigh! So I started really looking into the symptoms we were seeing and everything kind of pointed back to Celiac disease. I took her back into the peds office and he ran a ton more blood work. While waiting for it all to come back we decided that going gluten free wouldn't do any harm but could help so we went ahead and started the diet. At this point she looked gaunt, bones sticking out, pale skin, dark circles, pale stool, and a VERY distended belly. We were supposed to be going to the beach but almost didn't due to how bad she seemed to be. We delayed a day and went armed with gluten free foods and a laptop to crash learn what we were doing. haha About day 3 on the diet and she started to perk up. Her cheeks got some color back and she seemed to get a bit of personality back. Here are a couple of before and after pics which show the drastic change because it just isn't an event without photo proof. :)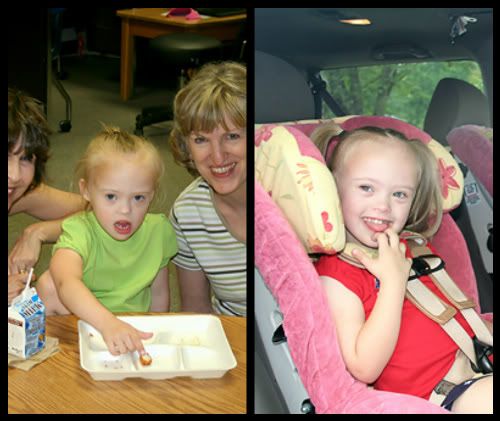 The first one is the one of her from school on almost the last day and the second from the 3rd of July.
I have been AMAZED, as in jaw dropping amazed, at the difference in her in just the last 3 weeks. Her color is awesome, most symptoms are completely gone and...AND she is talking a ton! 4-5 word unprompted sentences, hardly any processing time and her sense of humor is back. BEST EVER!!!!! Oh how I missed her sweetness. I feel like she was gone on a long trip and just got home. I missed her mischievous ways...well, kinda.... and her ability to cheer me up with her giggles. Welcome back my sweet Natalie, Mommy is so sorry it took so long to figure out where you were.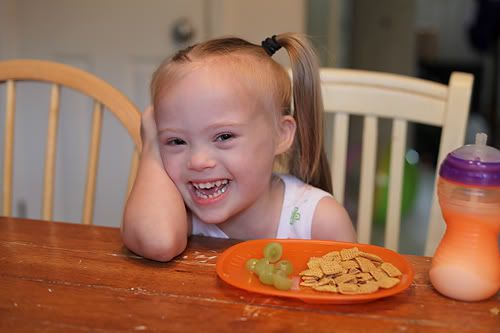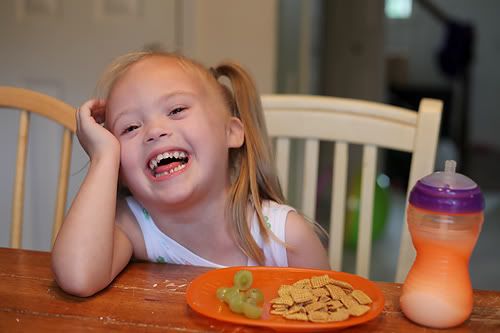 My "baby" turned 3 on June 19th!! (or like she told us a million times, "June nineteemph")
I can't believe that it has been 3 years since I first looked into those deep souled eyes of yours. I feel like this was just yesterday in so many ways.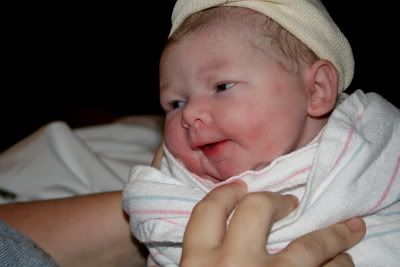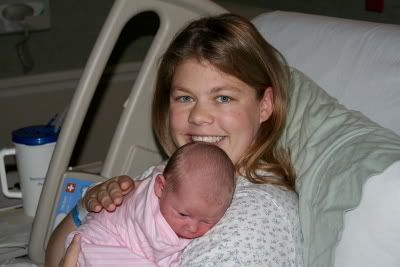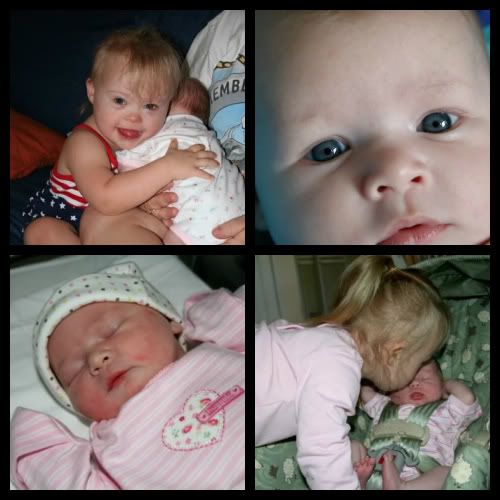 You have always been my inquisitive child. You have an innate ability to understand people and gauge their feelings and reactions as if you are much older than you are. You are sensitive and wear your emotions on your sleeve. You turned three this year and I am so amazed and in awe of the little person you are becoming. You love your baby dolls and stuffed animals and care for them as if they can truly feel what you want them to. You are incredibly smart and amaze me everyday with random things that you have picked up in your short life. You have tried new things this year, gone outside of your comfort zone only to pop out the other side stronger, wiser and more prepared to take on the next challenge we throw at you. Your independence has taken on a life of it's own in the few weeks since your birthday and I have a love/hate relationship with that. hahaha I LOVE that you are a firecracker and stand up for what you want without conviction. At the exact same time I am not loving those exact qualities as we try and get through our day.
Now that you are three we wanted to give you something that would make you feel like a big girl. This year you got your first bike for your birthday. You call it your Tangled bike because you think the girl with the blonde hair on it is Rapunzel from the movie Tangled...who am I to crush you and tell you it is Barbie. tee hee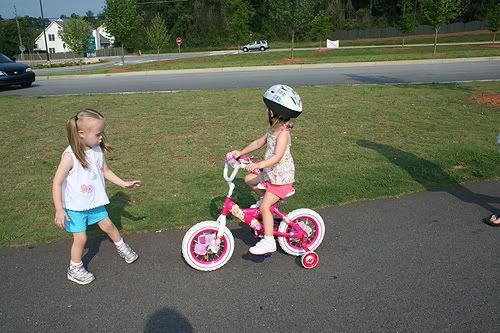 Disclaimer: No five year olds were injured in the making of this photo. ;)
This year you turned 3 and you are becoming such a little goofball. Your personality is silly, dramatic, caring, sensitive, outgoing, nurturing, observant and adventurous. You can carry on a conversation with just about anyone...when you feel like it. The things that come out of your mouth have made me both laugh and cry by your depth.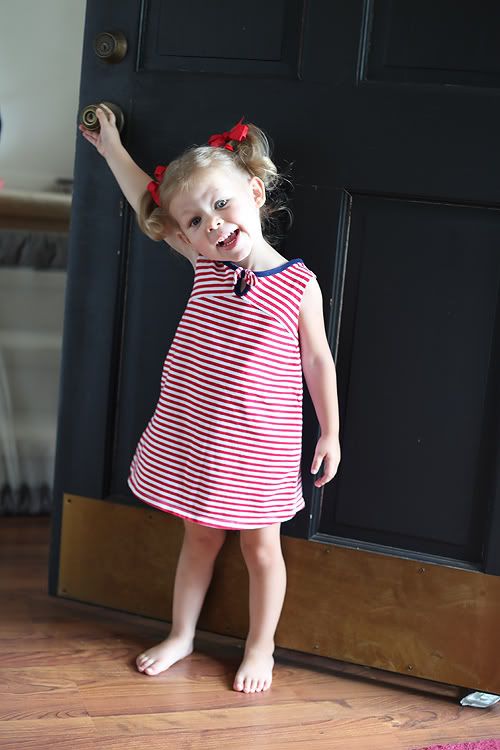 This year you will become a big sister. You will have that forever special place in our family of being a big and a little sister. This both scares and excites me. I fear you will think I have replaced you as "the baby". I am scared that you will think that just because I cannot carry you or pick you up at any given time that I don't love you as much as the little boy I am going to holding. I have done this before and yet my worst fear is still the fear that things will never be the same with our relationship. I know that this is not the case as your sister and I still have a wonderful bond even after you came along....but I still fear that you will be hurt by our newest and you will lose your spark for a bit until you find your ground.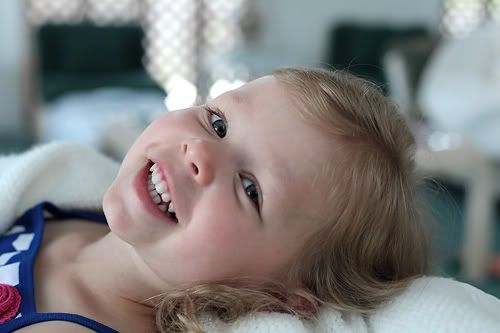 This year you turned 3 and your daddy and I are so proud of you! We can't wait to watch you tackle the world as you move towards 4.
Take it all in little mini, breath in the yumminess that is being 3.... but don't forget to come back for a squeeze once in awhile. We love you to the moon and back.